Integrate your ERP data or management system with eQgest, avoiding task repetition and reducing the level of errors.
Learn more
RUN EQGEST PROCESSES FROM YOUR ERP AND TRANSFER THE DATA YOU NEED BETWEEN THE TWO SYSTEMS
Efficiency, agility and reliability for companies that need to implement safety regulations in their management processes.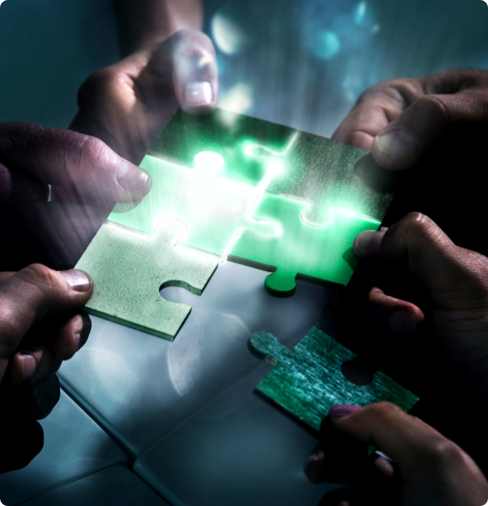 Make eQgest part of your ERP or management system
Issue all documentation (SDS, labels, waybills) via calls from your ERP.

Transfer your product data from your ERP to eQgest and recover any data that could be useful for any process.

eQgest is compatible with several ERPs on the market: CK-BAAB, SAP, NAVISION, SAGE, ORACLE, EKON, DYNAMICS, and many more.
Let us tell you more